26/05/2021
EL-GO TEAM has developed a unique Modular Traffic Light system featuring LPR (License Plate Recognition), an intercom, RFID (Radio Frequency Identification) and a push-button panel. The system provides security and access control for various compounds, buildings or infrastructure.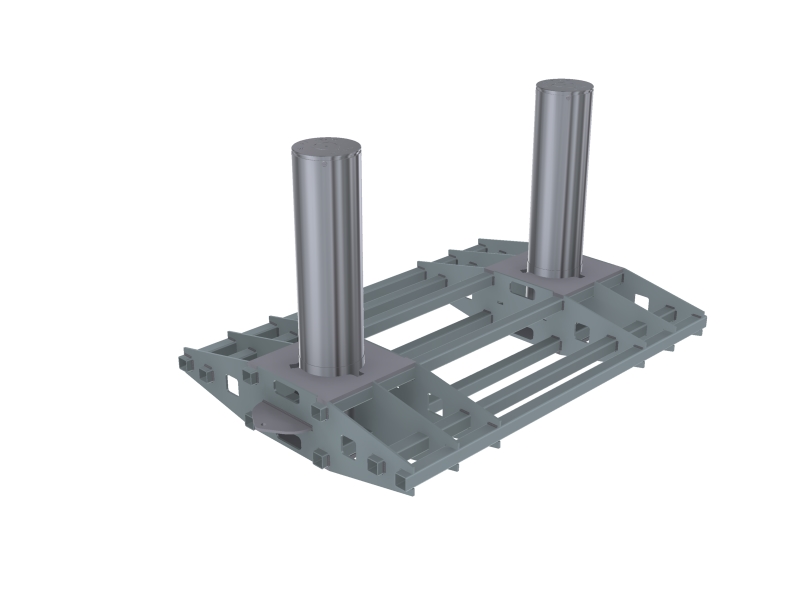 ELGOTEAM Announces Availability of New, Proprietary Super Shallow Bollard
At ELGOTEAM, our team is constantly searching for new ways to exceed customer expectations. With this goal in mind, we have recently tested a new bollard, the super shallow bollard BLG-02-SM-200.
Are you wondering, what's the big deal? A bollard's a bollard, right?