28/04/2022
We have developed high security concrete barriers that are K12 crash rated along with environmentally friendly features - as plants can be grown inside the barriers. It is an attempt to combine security and environmental protection, making these robust barriers less horrifying to the public.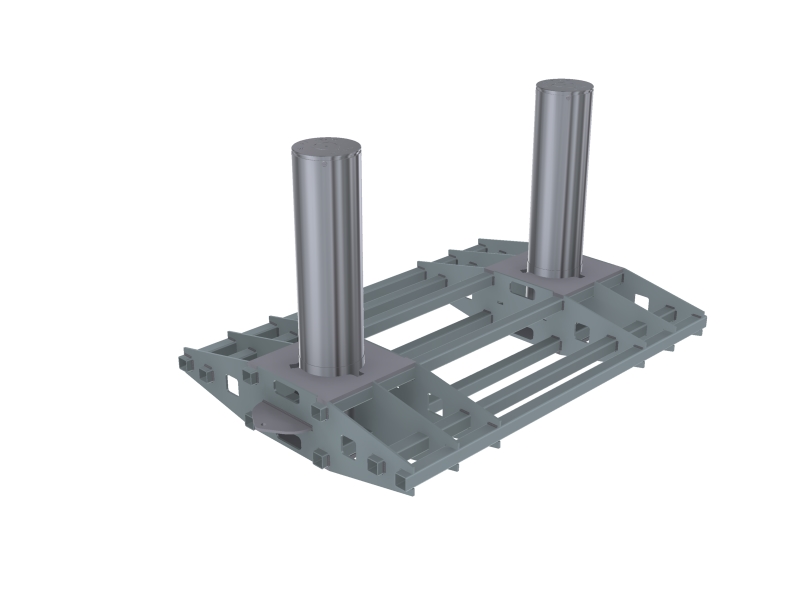 ELGOTEAM Announces Availability of New, Proprietary Super Shallow Bollard
At ELGOTEAM, our team is constantly searching for new ways to exceed customer expectations. With this goal in mind, we have recently tested a new bollard, the super shallow bollard BLG-02-SM-200.
Are you wondering, what's the big deal? A bollard's a bollard, right?