11/01/2022
EL-GO Team has been awarded a chance to install at the Red Square retractable electro-hydraulic high-security bollards, adorned with LED lights. We took over this project while ensuring that access is provided to the vehicles and traffic remains undisturbed.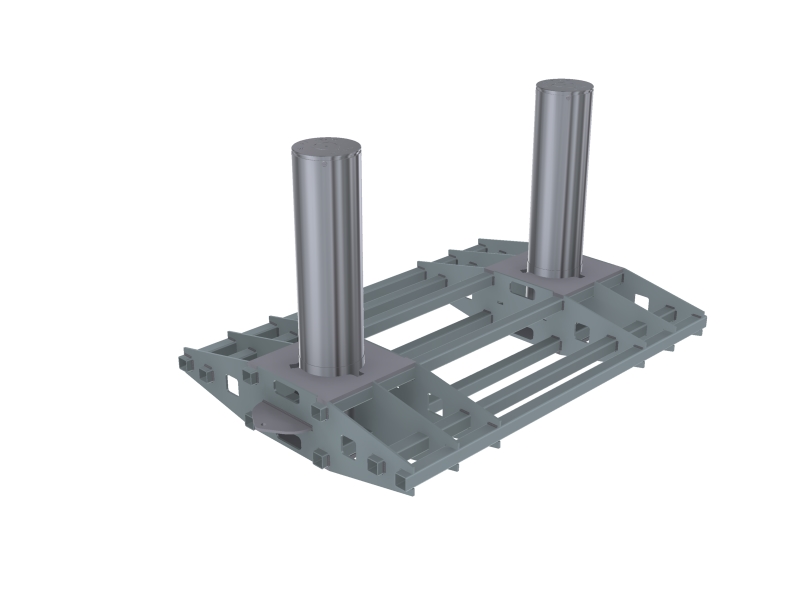 ELGOTEAM Announces Availability of New, Proprietary Super Shallow Bollard
At ELGOTEAM, our team is constantly searching for new ways to exceed customer expectations. With this goal in mind, we have recently tested a new bollard, the super shallow bollard BLG-02-SM-200.
Are you wondering, what's the big deal? A bollard's a bollard, right?