---
TURNSTILE
The modern world seems to be under a constant threat of terror.
ELGOTEAM has come up with a solution to meet the growing need for security turnstiles; creating a safe passage for pedestrians.
ELGOTEAM offers two types of turnstiles for different levels of security needs.
1.Classic Turnstile specially designed to control entry and exit to a secured area
2.Security Turnstile, a unique (patented) product that gives an answer to both pedestrian access control and security situations potentially created on walk-in compounds.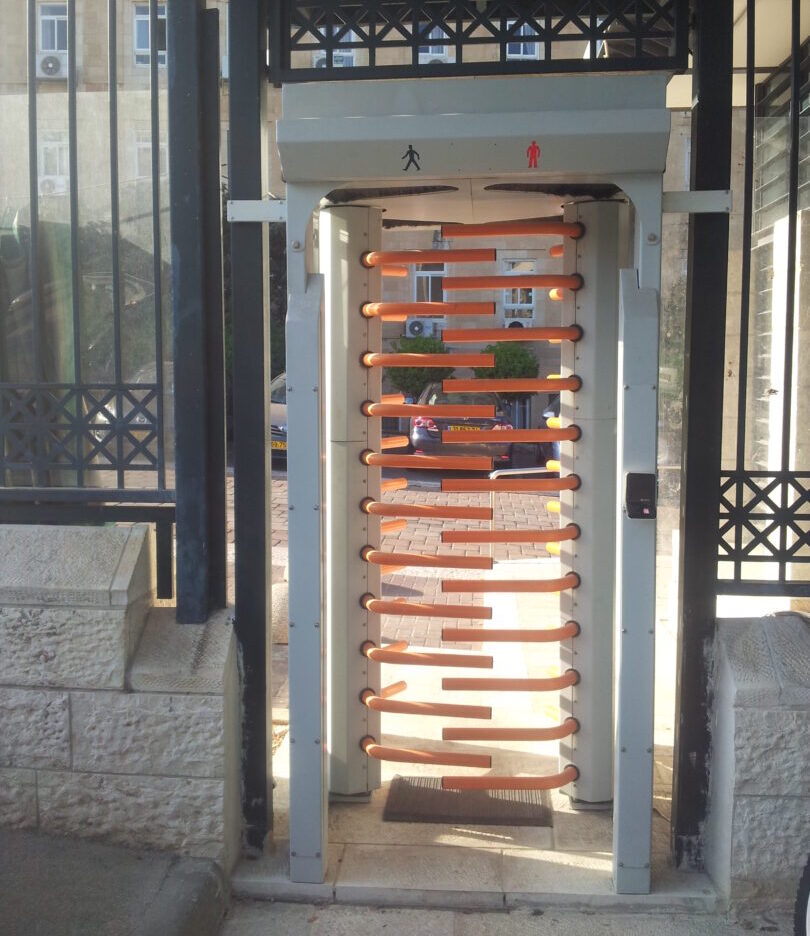 ---