EL-GO TEAM is a world-leading Access Control and Anti-Terror Security Systems developer and manufacturer.
We are
experts

in developing, manufacturing, and supplying Access Control
and Anti-Terror Security Systems for the defense, security, transportation and construction markets

.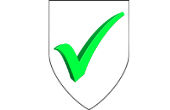 Reliability
EL-GO Team products are renowned for their industry leading reliability, with low maintenance requirements.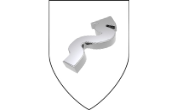 Flexibility
EL-GO Team provides flexible and complete security solutions, customized for a variety of customer demands and configurations.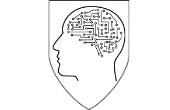 Knowledge
EL-GO Team's highly skilled, experienced product developers and engineers can provide a solution for any security requirement or scenario.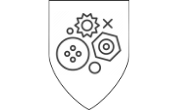 Variety
EL-GO Team produces a wide variety of products designed to prevent access of unauthorized vehicles and personnel to secured compounds.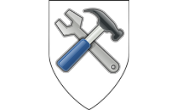 Service
EL-GO Team strives to achieve full customer satisfaction by providing the quickest and most comprehensive response to customer needs.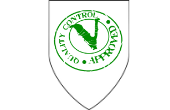 Quality
EL-GO Team continually tests its products, and has achieved some of the highest certifications and crash test results, including ASTM DOS K12, PAS 68, IWA.
Furthermore, EL-GO Team facilities are ISO 9001 certified.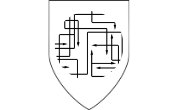 Operation
EL-GO Team's systems can be operated manually or automatically, using a wide variety of technologies, including LPR, remote control systems, cellular, magnetic cards, biometric ID, and more.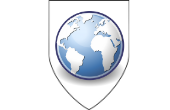 Global Experience
EL-GO Team secures high-profile sites worldwide, including armed forces facilities, embassies, industrial infrastructure, commercial and residential facilities.
EL-GO TEAM meets all relevant standards
---