Businesses of all sorts have realized the importance of securing their physical perimeter.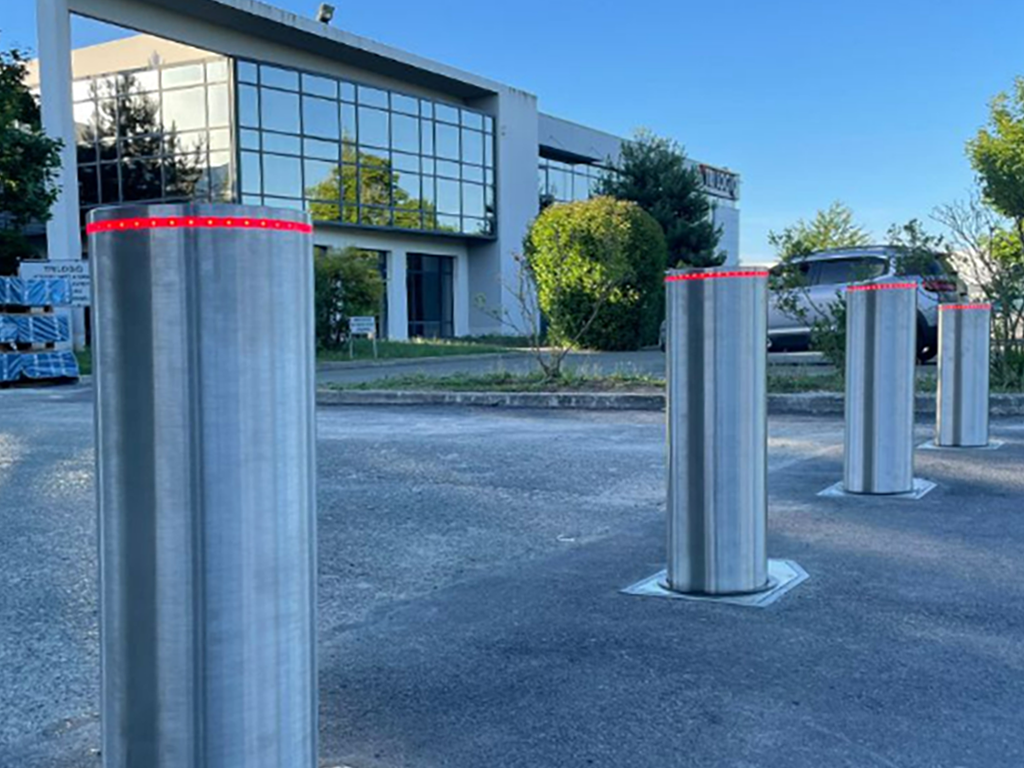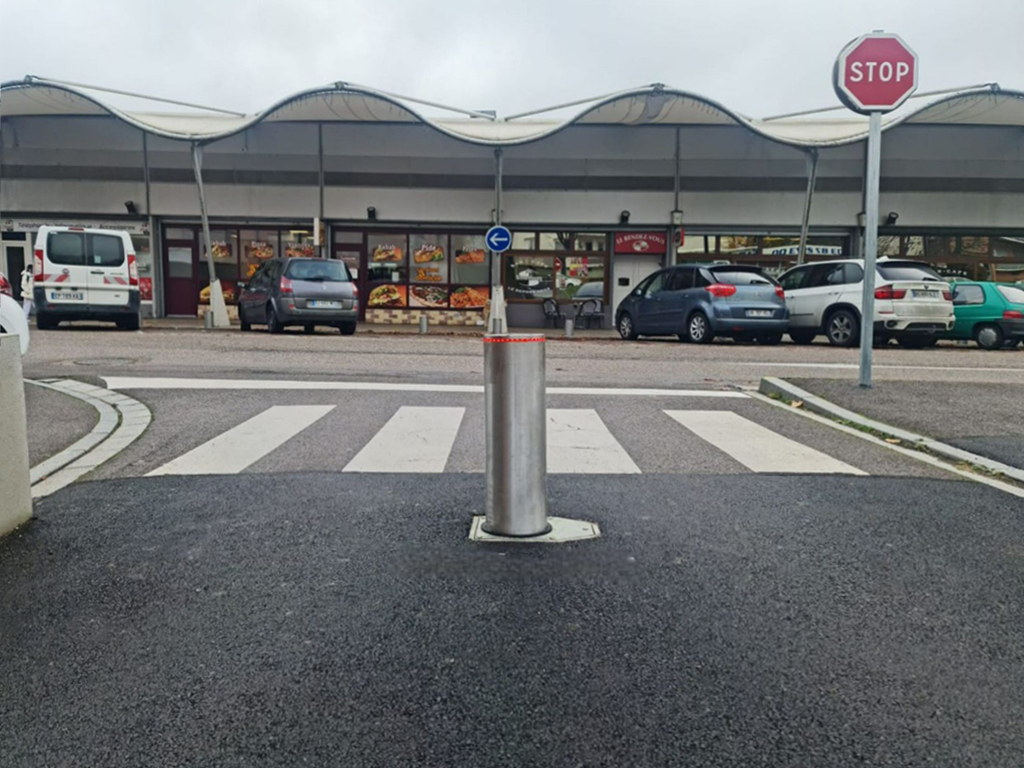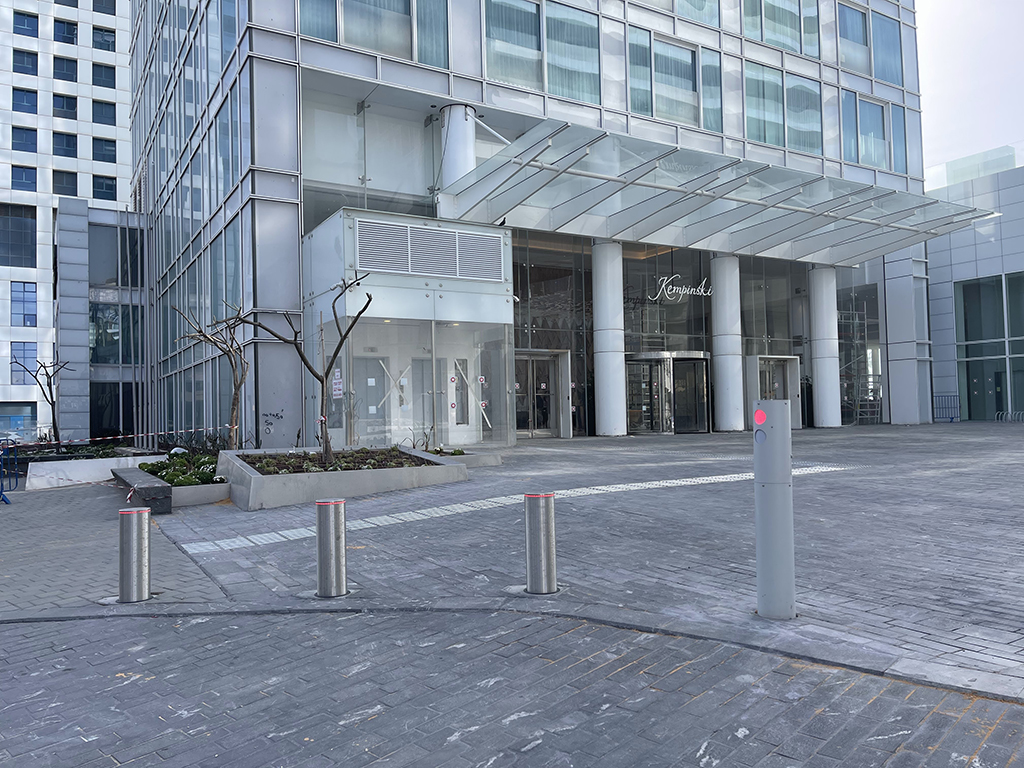 Over the past three decades, EL-GO Team has seen all types of commercial businesses realize the tremendous benefits our products can provide their companies. From hotels to car dealerships, from malls to data centers, from distribution centers to office buildings, EL-GO Team's engineering and R&D have developed products that help all.
EL-GO Team has installed some of the most reliable arm barriers in corporate parking lots, security bollards around marquis malls, and road blockers around car dealerships as an example of the work we have done with commercial centers.
---
---
---