---
ROAD SPIKES
Spikes systems are the first security measure used to delay breaching of a vehicle into secured compounds.
The systems can be used to create a one-way controlled traffic or as an emergency barrier when security is breached. El-Go Team's spike systems have the needed flexibility and endurance to work on a daily basis or when needed as an emergency activated barrier.
Like all other El-Go Team barriers, the spikes can be controlled by any type of operation method existing in the market such as, buttons, remote, magnetic or proximity cards, LPR and more.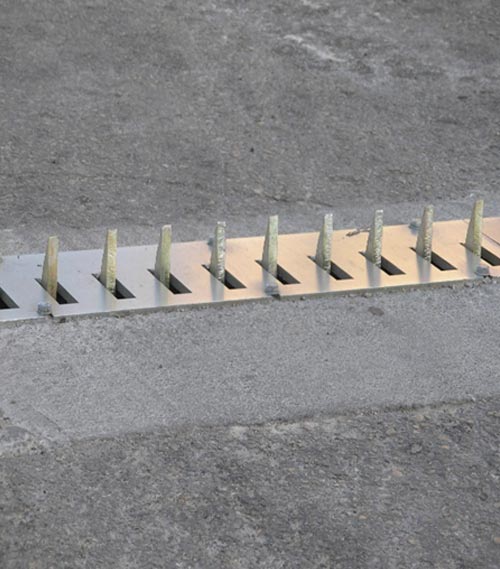 ---