Ensuring the stability of Government and Governmental institutions is paramount, EL-GO Team is here to help.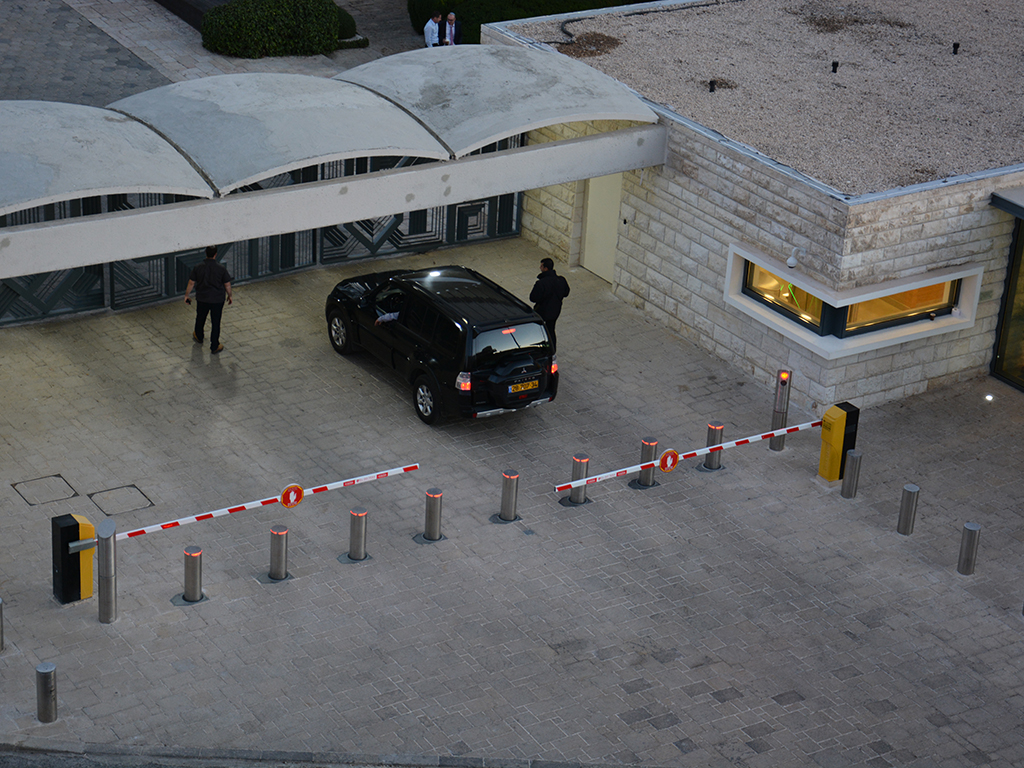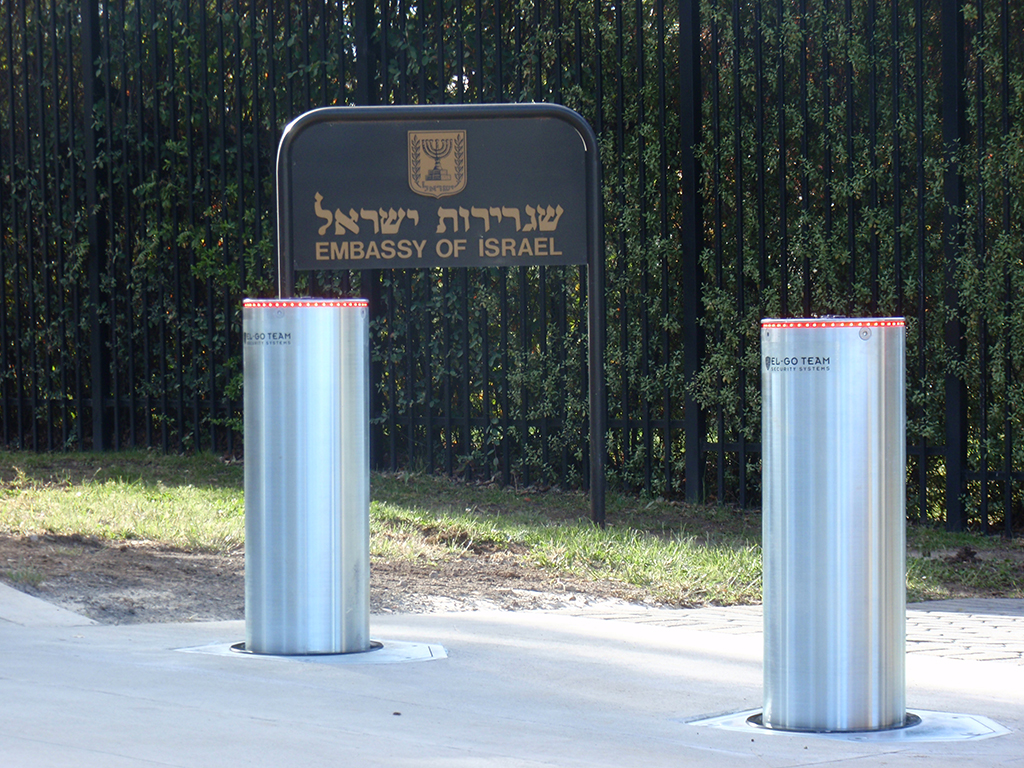 As the need for providing counter-terrorism solutions to governments has grown, so has EL-GO Team's offerings to our governmental partners. EL-GO Team has partnered with all branches of government including prestigious capital buildings, legal courts, municipalities, and even homes of government officials.
EL-GO Team has provided security bollards, wedge barriers, crash-rated arm barriers, spikes, and lots more for more than three decades to governments all over the world. EL-GO's solutions are routinely trusted by some of the world's most sensitive and secure governmental facilities.
---
---
---