Helping to ensure the safety of religious institutions.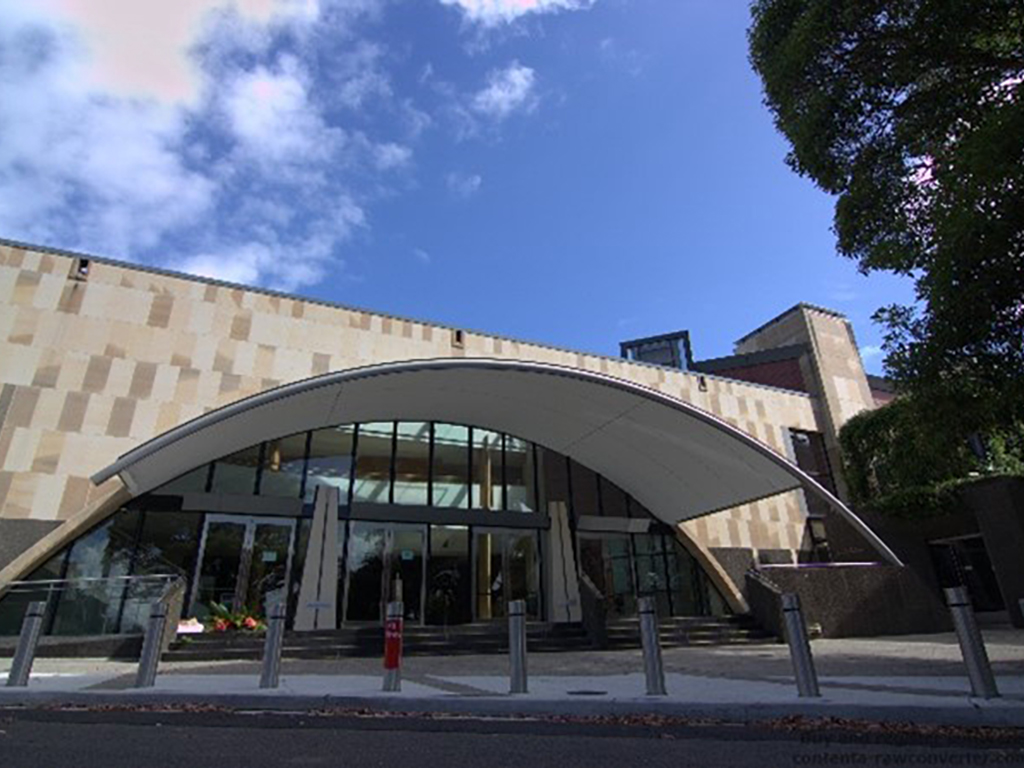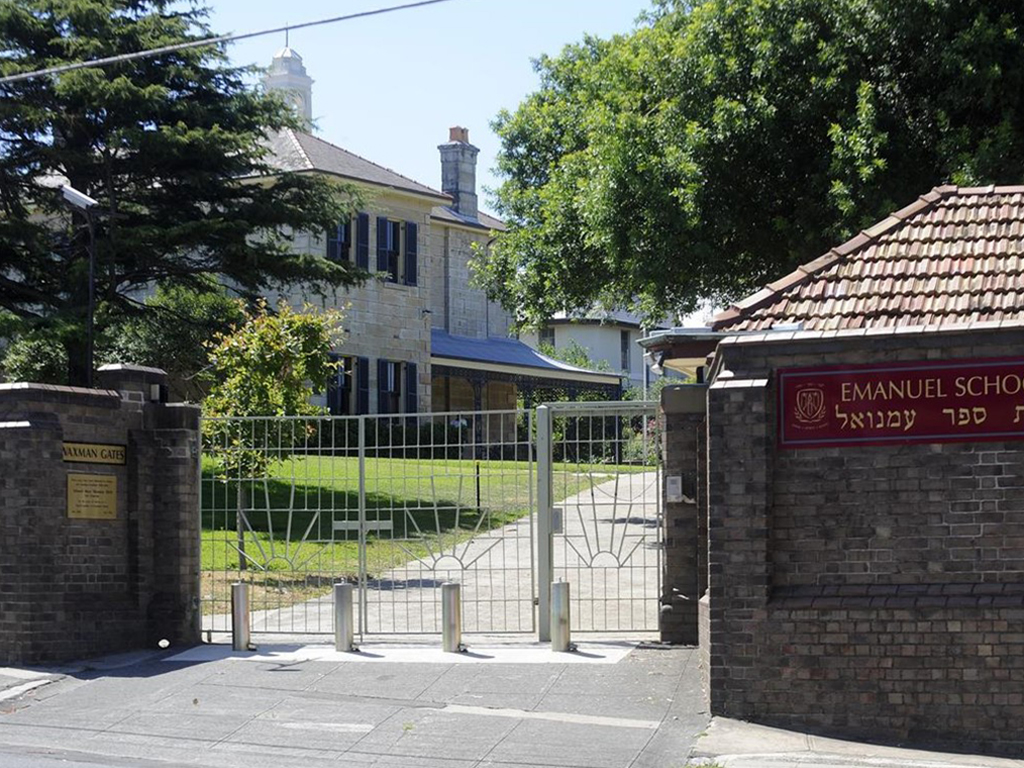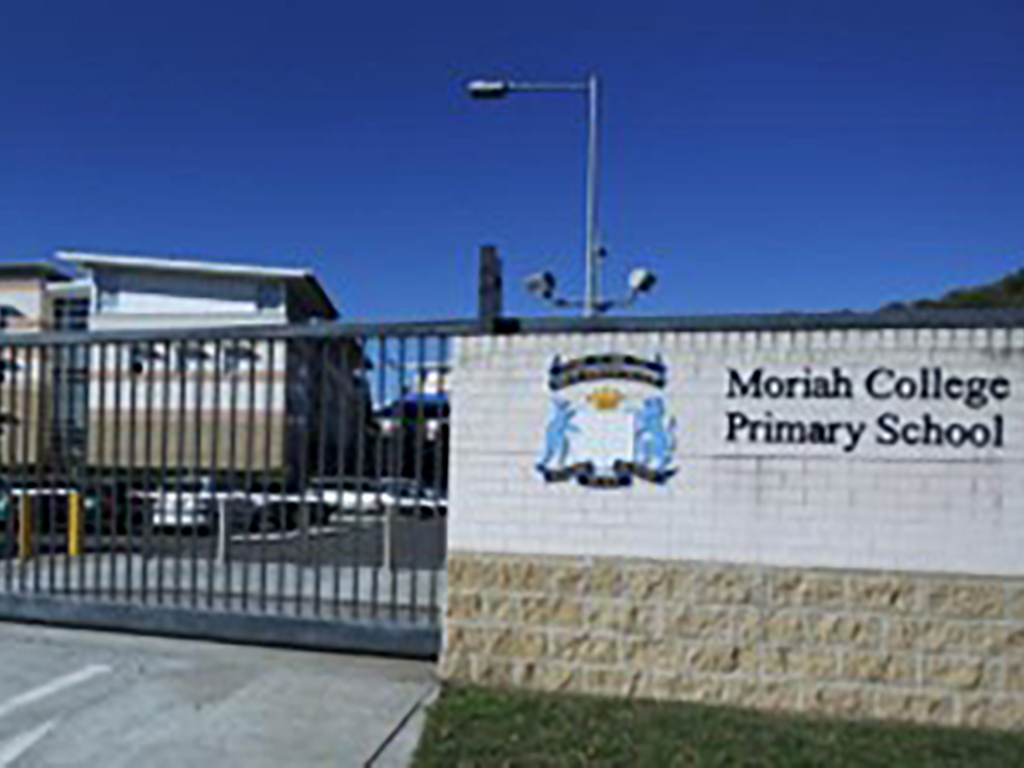 Unfortunately, religious institutions have become increasing targets for acts of terrorism. Across the entire world, these institutions are understanding the importance of hardening their perimeter security and adopting vehicle barrier solutions like EL-GO's.
We at EL-GO Team have extensive experience providing perimeter security solutions for all major world religions including churches, mosques and synagogues. EL-GO's unique crash-rated products provide visually appealing solutions while protecting those attending prayers.
---
---
---