---
Security Arm Barriers
EL-GO TEAM offers a wide variety of arm barriers, ranging from access control arm barriers (pneumatic or electric) to high-security crash- tested arm barriers.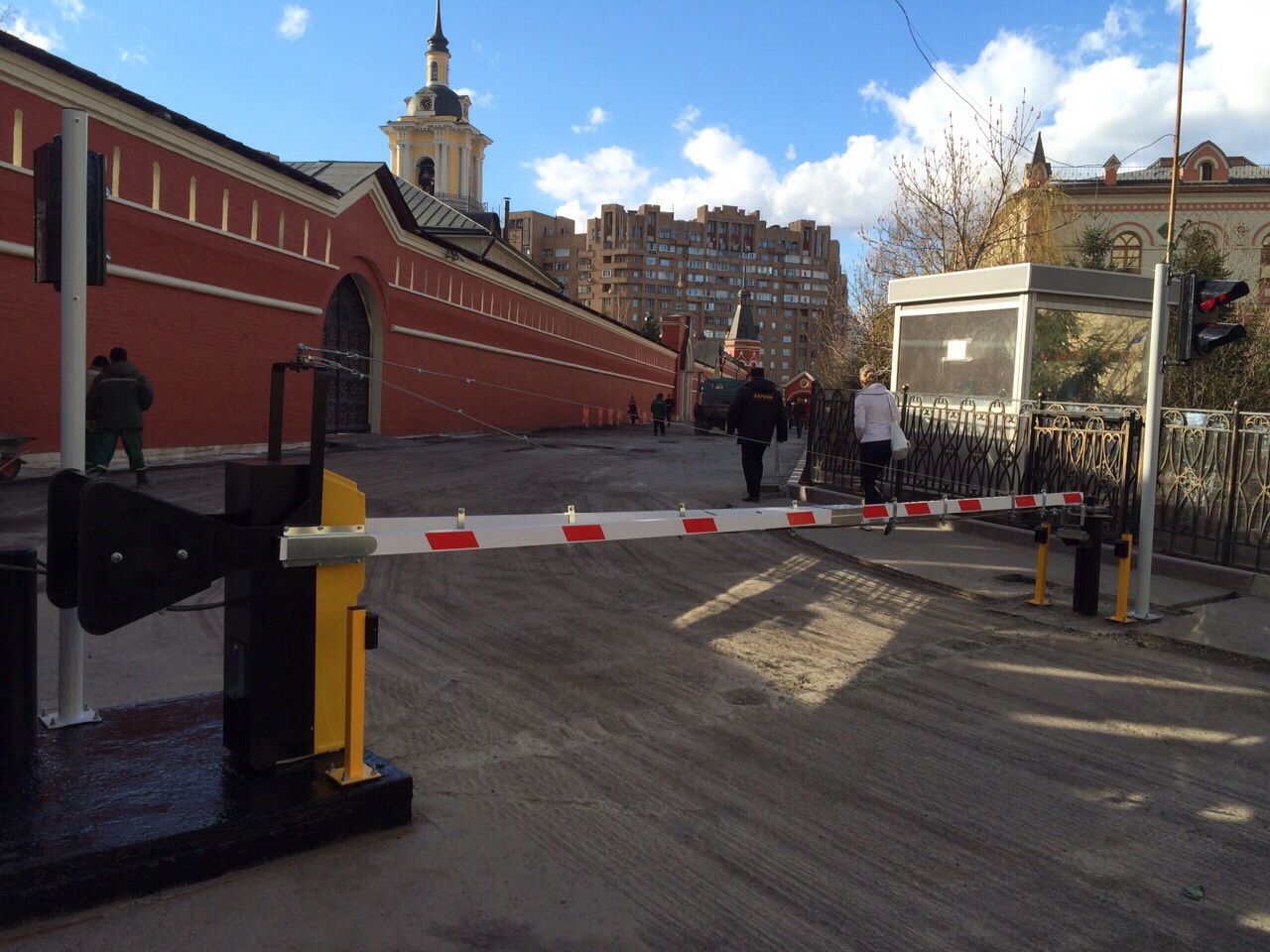 ---
---
Access control Arm barriers
El-04/05/06 – up to 8m
With boom lengths that extend up to 8 meters, these electric arm barriers cover a multitude of traffic control applications ranging from bus stops to army bases and border checks.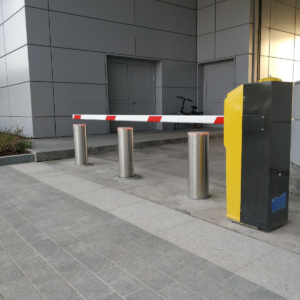 EL-01/02 – Pneumatic
Extending up to 6 meters, these security products are ideal for areas that experience unlimited operations per day/hour.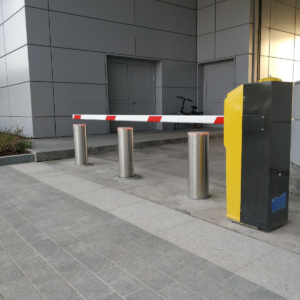 ---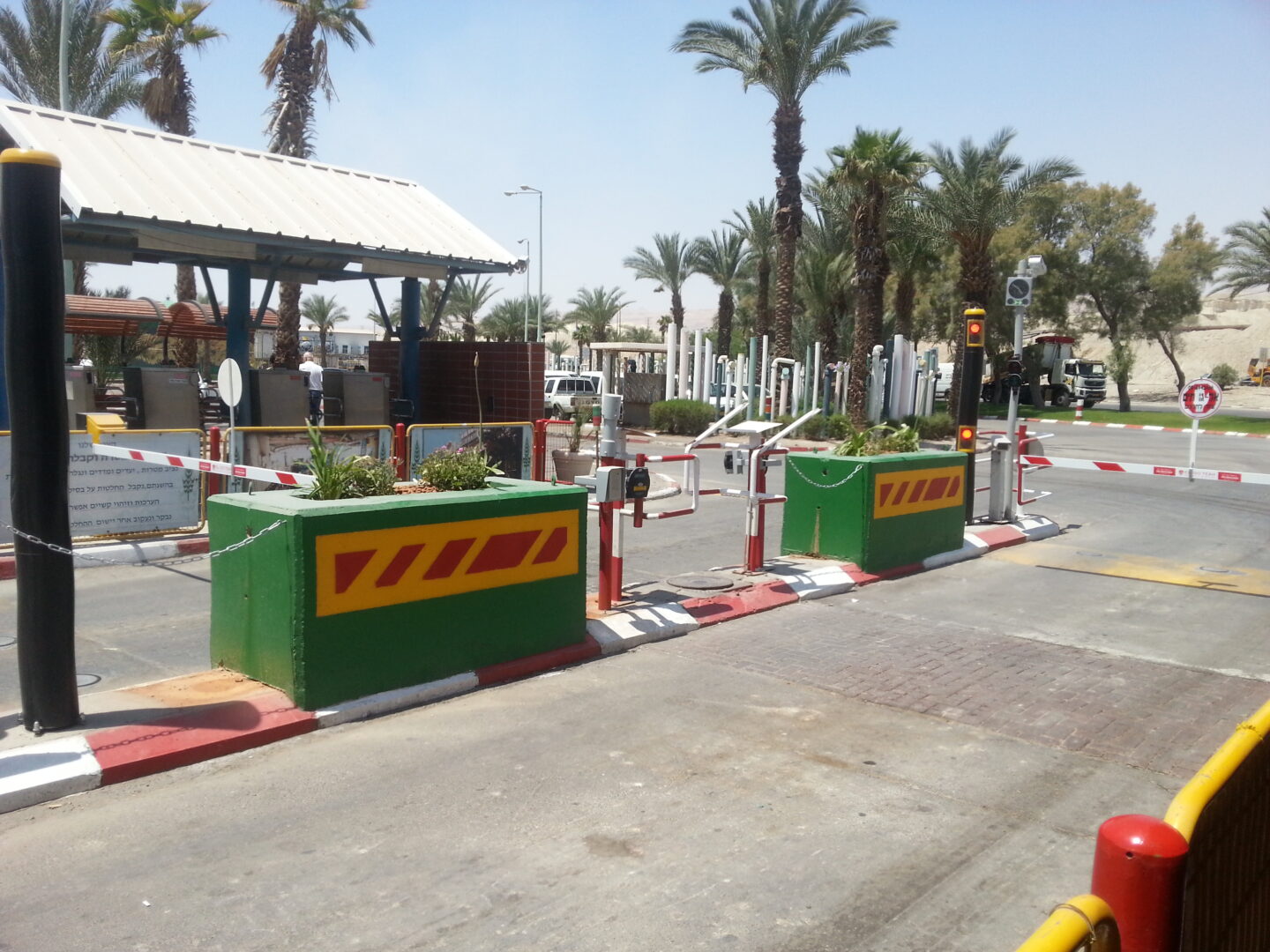 This unique planter is designed as a static security barrier.
It can be placed on any surface whereas it can be installed flat on the road or partially buried in the ground.
Barrier is available in various finished upon demand.