Securing up to millions of travelers annually isn't an easy job, let EL-GO Team take care of your perimeter security.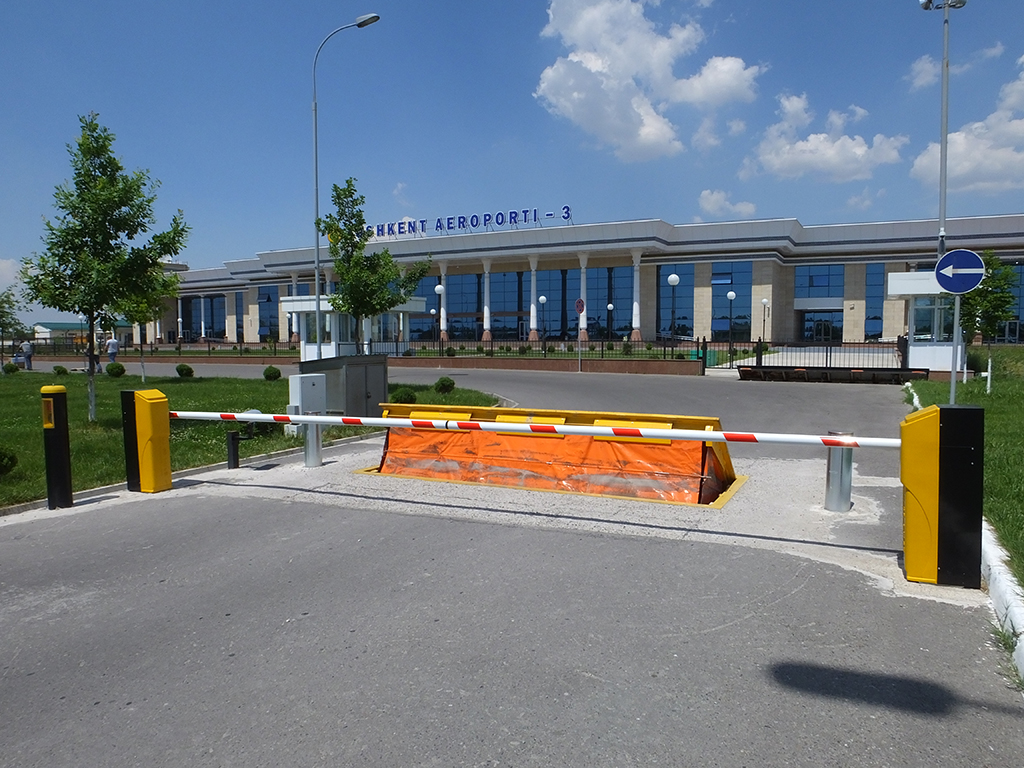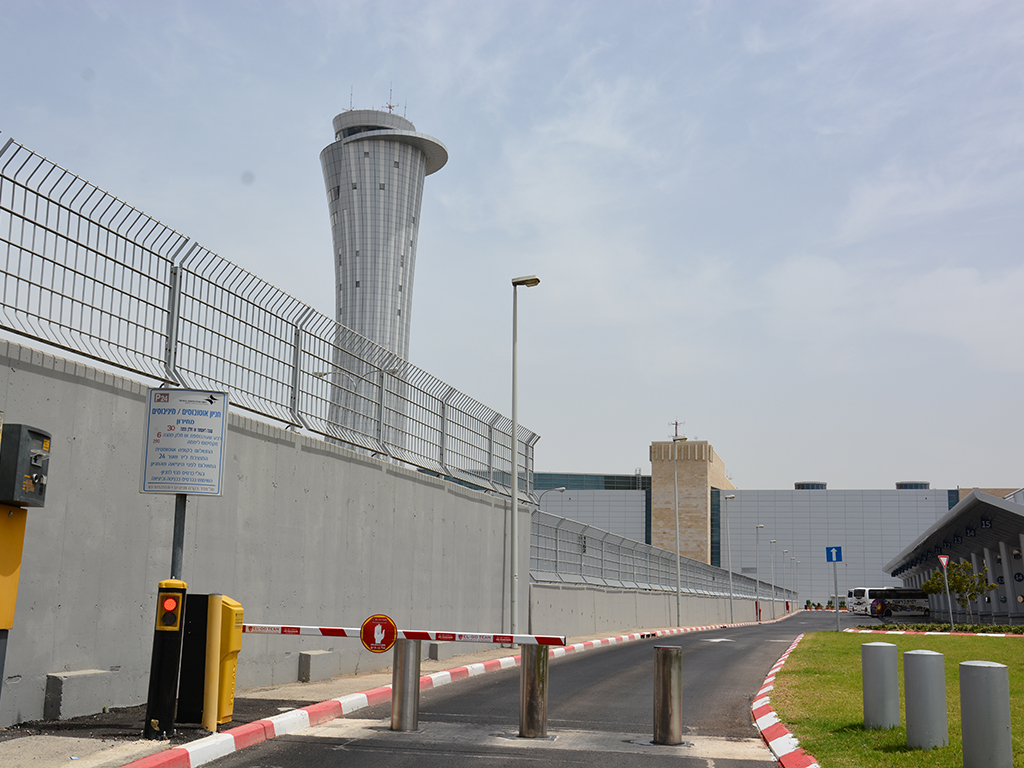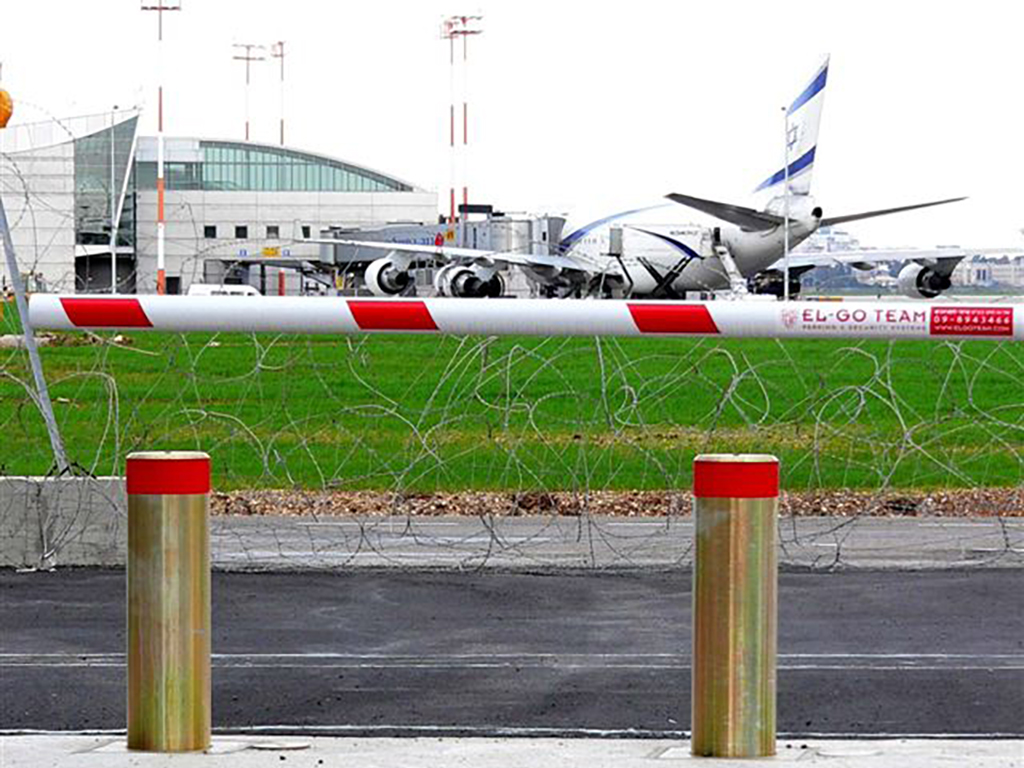 Airports have become some of the most challenging facilities to secure given the extensive and non-stop flow of passengers, vehicles, cargo, and much more. Additionally, airports have sadly been threatened and attacked far too many times. With thousands of vehicles coming in and out daily and up to dozens of entrance points, ensuring the airport's security is no small task.
EL-GO Team has an extensive and successful track record of providing perimeter security solutions for some of the world's most secure airports. EL-GO's security bollards, sliding Metis, road blockers, arm barriers, traffic lights and much more protect access points at prestigious airports across the world from Israel to the US to Asia to Europe.
---
---
---