---
EL-GO TEAM, developing, manufacturing, and supplying Access Control and Anti-Terror Security Systems, since 1991.
We've been continuously offering products that have been recognized as highly reliable and with the ability to fulfill their role for years with no maintenance failures.
EL-GO Team provides flexible and complete security solutions for a variety of demands and configuration. Securing most sensitive sites worldwide including armed forces facilities, civilian and official institutes.
EL-GO TEAM produces a wide variety of products that are meant to prevent an intrusion of unwanted vehicles and personal into secured compounds.
Addressing the growing demands of the world today for smart solutions that relay on sophisticated technology, EL-GO TEAM make sure all our products stand up to the rising standard of demand.
Whether it's an Arm Barrier or a Pneumatic Bollard – the control of all elements has been carefully tailored by the most experienced professionals in the field, using the highest qualitative components available in the market today.
EL-GO TEAM systems can be operated both manually or automatically, using any technologies in-hand, such as LPR, Remote controls, Cellular, magnetic cards, biometric IDs, etc.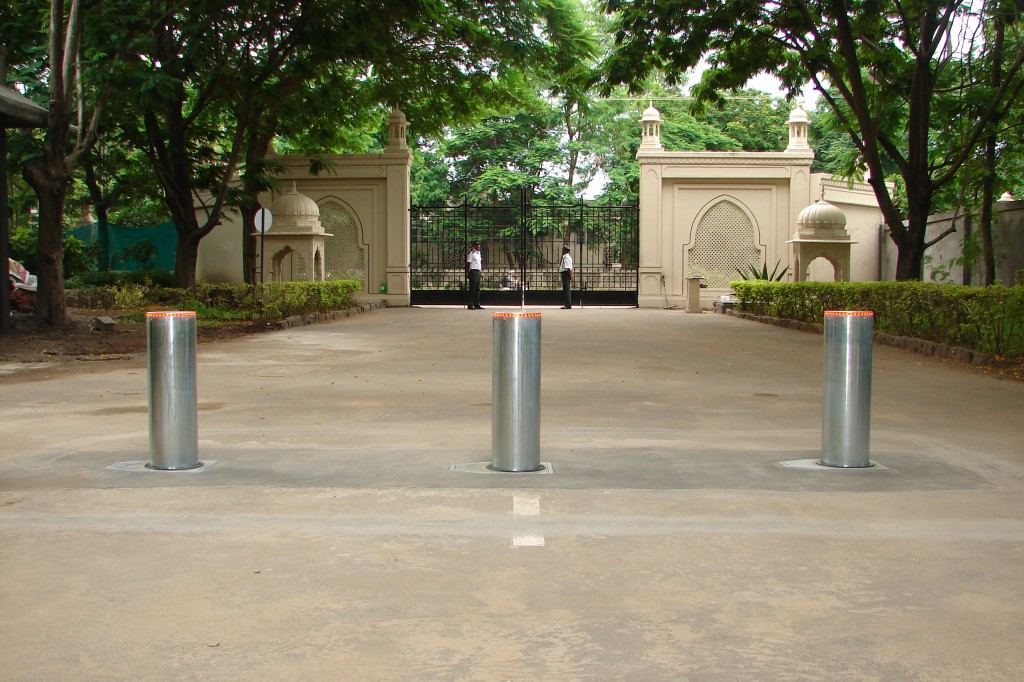 EL-GO Team's Products:
High Security Anti Crash Bollards


Buried barriers


Arm Barriers


Under Vehicle Inspection System (3DUVIS)


Spikes Systems


Computerized Control Systems


Traffic Lights


Control box Units


Turnstiles


Safety accessories


Planters
High Security Anti Crash Bollards: EL-GO TEAM's Anti crash bollards with impact capacity rating of K4, K8, K12 & PAS68 are manufactured in different heights and sizes per client's demands.
Buried barriers A-260 Road Blocker: suitable for locations that do not allow deep excavations. Impact capacity certified for K12, requiring 26 cm depth only! 

High security Arm Barriers: For Government and high security compounds, high Security Anti Ram Arm Barriers K4 rating and K8 Impact capacity certified.
The high security arm barriers are typically installed together with Anti crash bollards.
Access Control Arm Barriers: HD 1.5-4 Seconds operation, unlimited cycles per day, operated via a controller and safety features.
Turnstiles: developing and manufacturing of high security lock down Turnstile (patent ©) for the highest level of security demands of pedestrian's control.
The Turnstile is operated and connected to a computerized Control System, Magno- meter, Bio-metric reader, Proximity Cards Reader etc.
Spikes Systems: also known as tyre killer systems. Our SPK-03 is meant for commercial parking, and the massive dual uni-directional spike systems SPK-01
SPK-02 are electrically controlled and meant to prevent cars & trucks passage on all types of checkpoints.
Traffic Lights: developing and manufacturing of unique traffic lights Model TL8 11×2 for cars and trucks.
Control Box Units: developing and manufacturing of unique control box units for all types of automatically actuated product i.e. Electro Hydraulic and Pneumatic.
Every product is designed with care and tested by security experts to ensure its capabilities and specifications, and is highly appreciated by the security community personal worldwide.
Our systems can be operated both manually and automatically, using any technologies in- hand, such as LPR Cam, Remote Controls, Cellular, Magnetic cards, etc.
Over the years EL-GO TEAM has expended globally in the security domain and is represented and installed on many locations worldwide such as:
Spain, Belgium, Iraq, USA, South America, Australia, China, India, Singapore South Africa, UN Compounds.
Usually EL-GO TEAM partner local security professionals who are committed to its high standard of service to perform installation & maintenance tasks.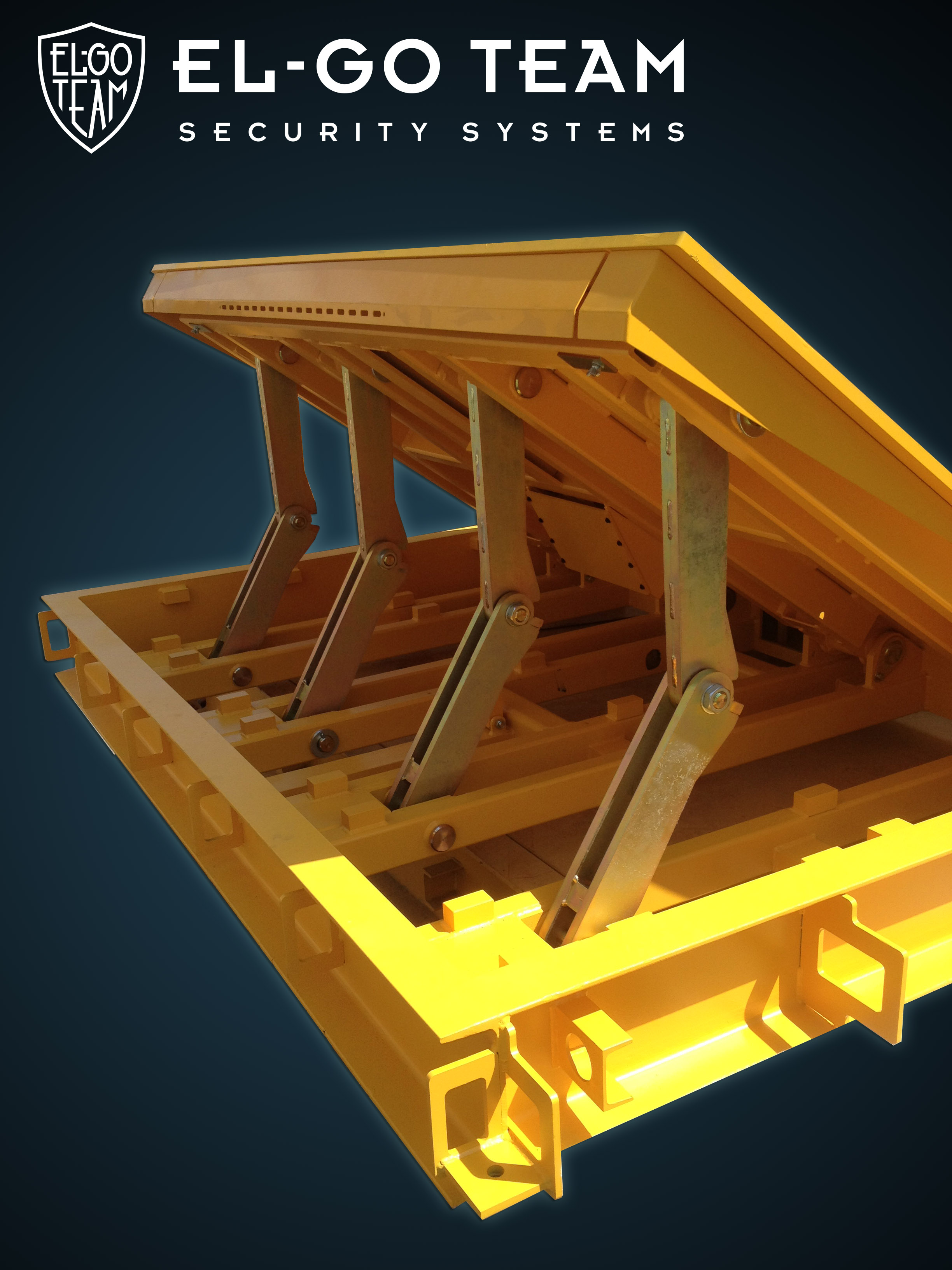 A short list of selected customers:
USA – Airport, police academy, Army bases in Iraq
Russia – Kremlin, president and prime minister residencies and offices, central bank.
UN compounds in Kenia and Ethiopia
Uzbekistan – airport of Tashkent
India – hotels