The defense industry knows and trusts that EL-GO Team will provide the tight security systems they need.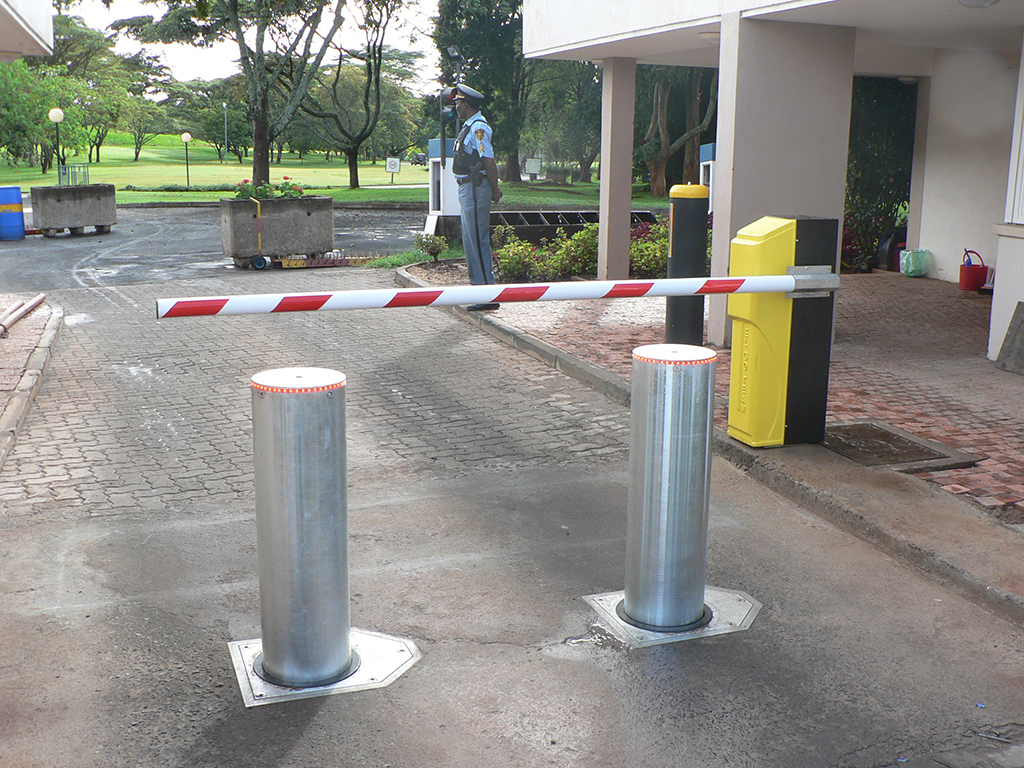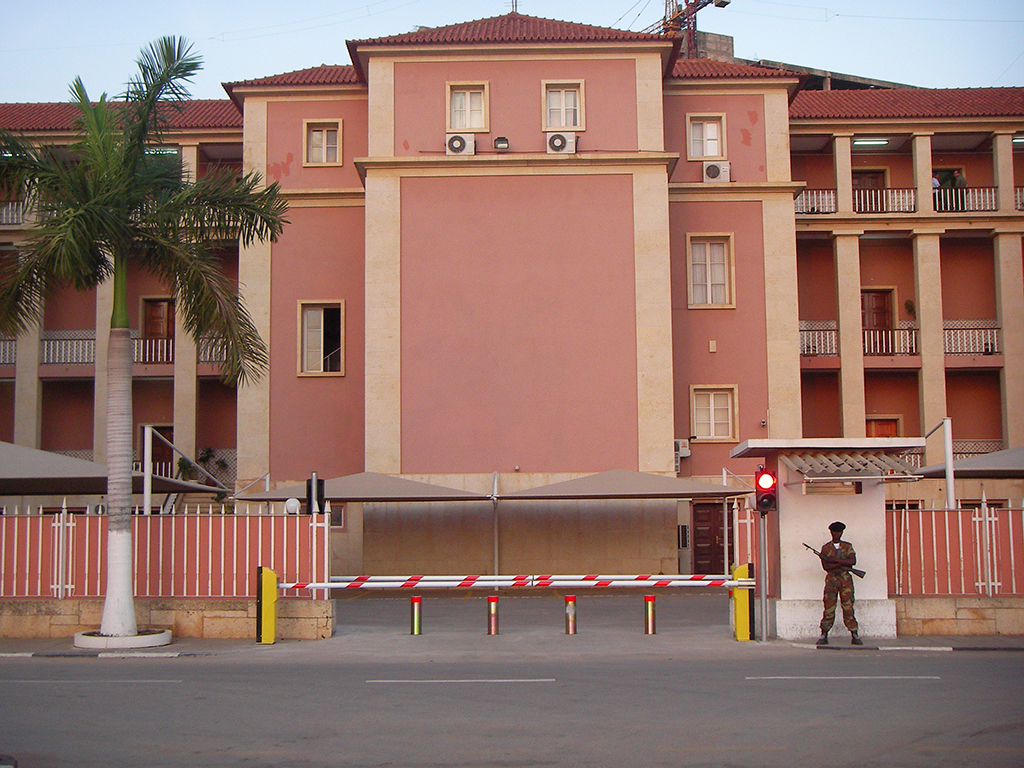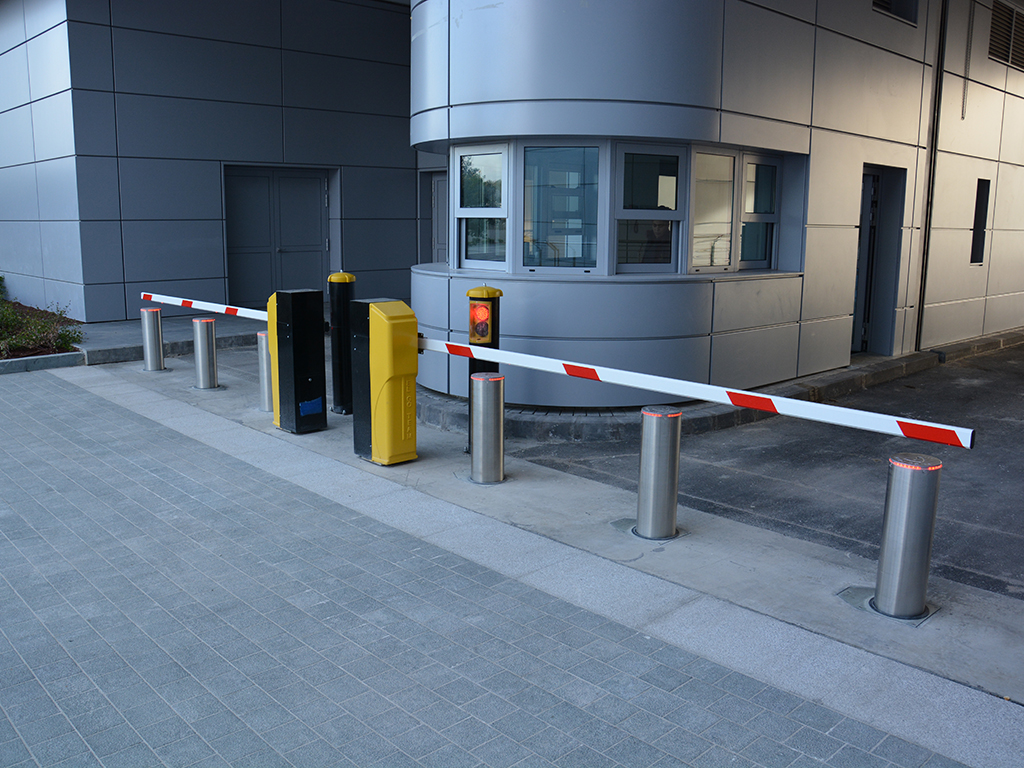 The defense has some of the highest security standards of any industry in the world. And rightfully so, some of the most sensitive and expensive machinery, tools, and information sit within defense facilities.
EL-GO Team has worked from day 1 with the defense community, continually innovating to provide solutions that work within the needs of the defense customers. From developing and testing K12-rated solutions, to engineering solutions that can work millions of cycles while still performing their duties including our fully electric actuator bollards, EL-GO has always been viewed as the go-to partner by some of the leading defense organizations around the world.
---
---
---