---
High security Arm barriers
---
High security Arm barriers
ELGOTEAM bollards have been successfully crash tested and certified to the highest standards of ASTM/PAS68 and IWA-14.
This formidable strength is important when you need to secure high profile, high risk facilities and highly secured compounds.
ELGOTEAM bollards are available in various modes of operation as shown below:
---
Types of High security Arm barriers
---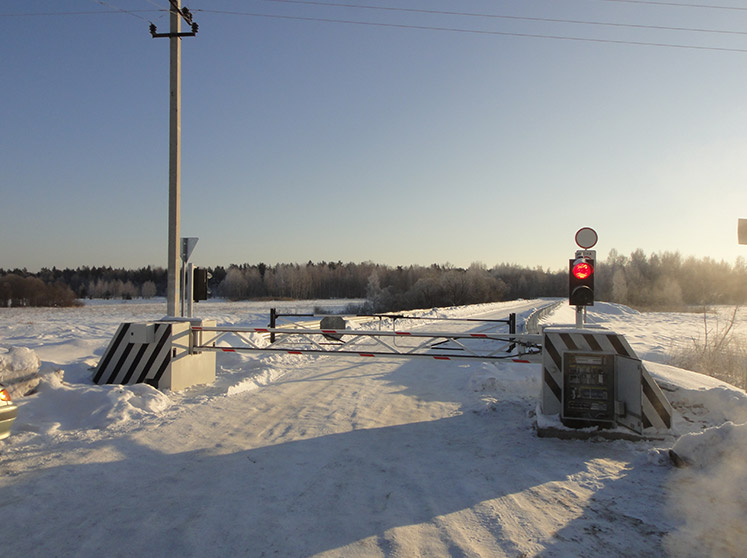 CONCRETE ARM BARRIER MODEL EL-09-1 (K8 Certified)
High security Arm barriers
Uniquely designed to provide robust protection without the need for excavation, the heavy-duty EL-09-1 arm barrier is an innovative security product that is ideal for harbor entrances, airports, and army bases. This arm barrier can be transported easily, and it boasts two, 4-ton concrete cubes on each end, and a steel arm that can extend up to 6 meters. The K8 Portable Arm Barrier – EL-09-1 can be installed within 2-3 hours, and it requires little or no maintenance.
Download product data sheet
To download the file, please fill in your details: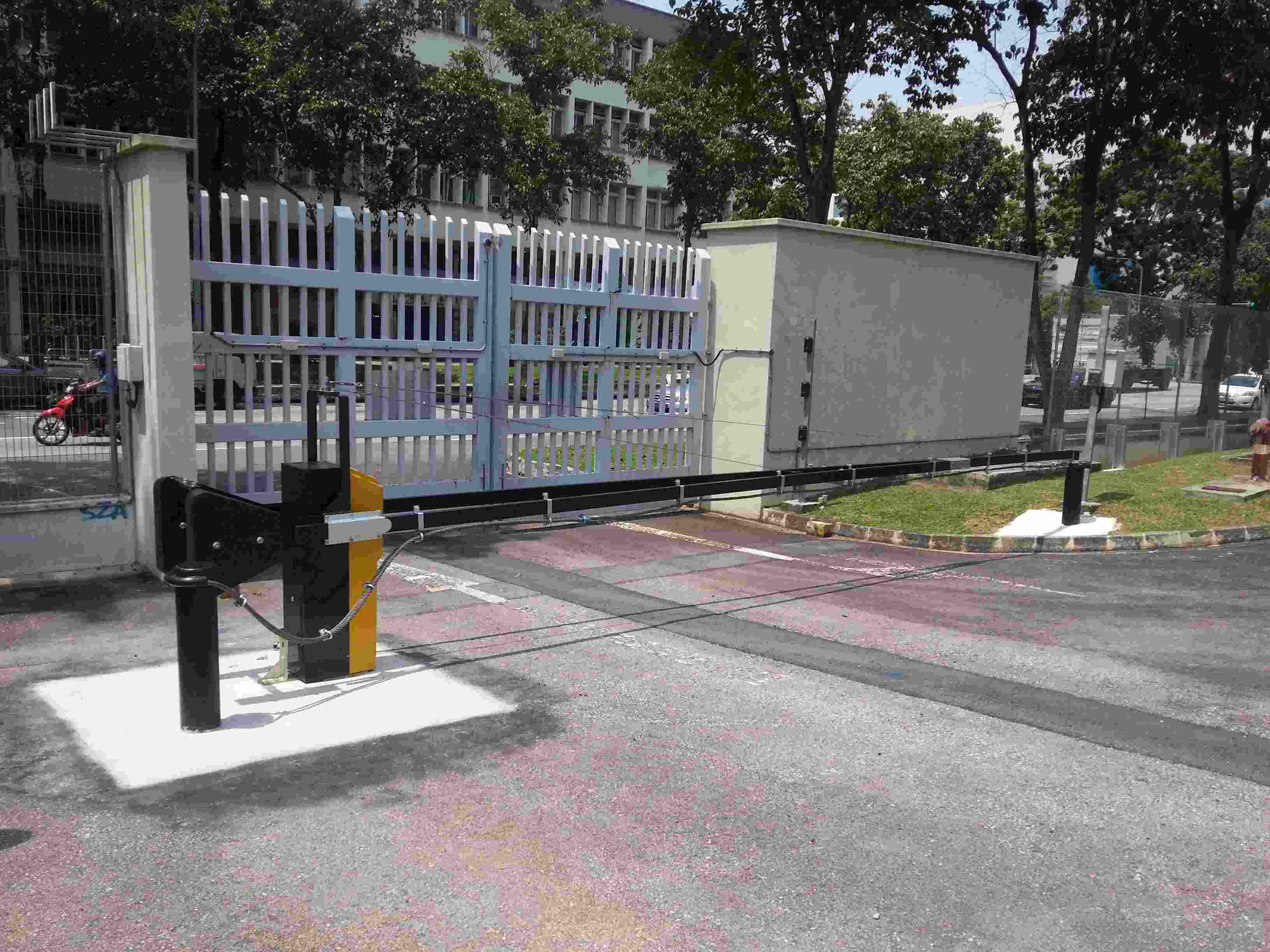 HIGH-SECURITY ARM BARRIER MODEL EL-08-1 (K4 Certified)
High security Arm barriers
With a sturdy, double aluminum arm & steel cable, the EL-08-1 arm barrier provides efficient and reliable protection in high-traffic areas. Besides being built in accordance to the K4 protection level, the EL-08-01 arm barrier features an elegant, classy, and trendy design, which makes it resonate with places that need stylish entrances such as bus stops, airports, and harbor entrances. Featuring an intuitive operating system and top-class access control, this top-notch security solution can extend up to 8 meters, and its arm is tightly locked when closed.
Download product data sheet
To download the file, please fill in your details:
El-Go Team meets all the necessary standards
---







---
---
EL-GO TEAM, developing, manufacturing, and supplying Access Control and Anti-Terror Security Systems, since 1991.
We've been continuously offering products that have been recognized as highly reliable and with the ability to fulfill their role for years with no maintenance failures.
EL-GO Team provides flexible and complete security solutions for a variety of demands and configuration. Securing most sensitive sites worldwide including armed forces facilities, civilian and official institutes.
---
Modern Machinery
Utilizing a unique, modern production process with machines of the highest quality standards.
Wide Variety
wide variety of products that are meant to prevent an intrusion of unwanted vehicles and personal into secured compounds.
Certified and Inspected
Our factory meets very high global standards and thus is routinely inspected and maintained at the highest level of quality, to ensure the performance of our products.
Technical Expertise
Our experts have been with the company for over 30 years, specializing in security solutions. We are a global leader and provide superior solutions for your needs.
---